Function Venues:
Common Market Functions
A Variety of Lovely Private Rooms
PHONE: 617.773.9532
Only 1 minute off the Expressway on Willard street in Quincy MA.
We have a variety of private rooms to accommodate groups from 25 to 125. We will book you in the room we feel will be most comfortable for you and your guests
Functions are available Monday through Saturday afternoon or evening.  We are closed on Sunday for in house functions but catering is available from our Village Common Food Court.
Function Venue Menus:
(click each name to view:)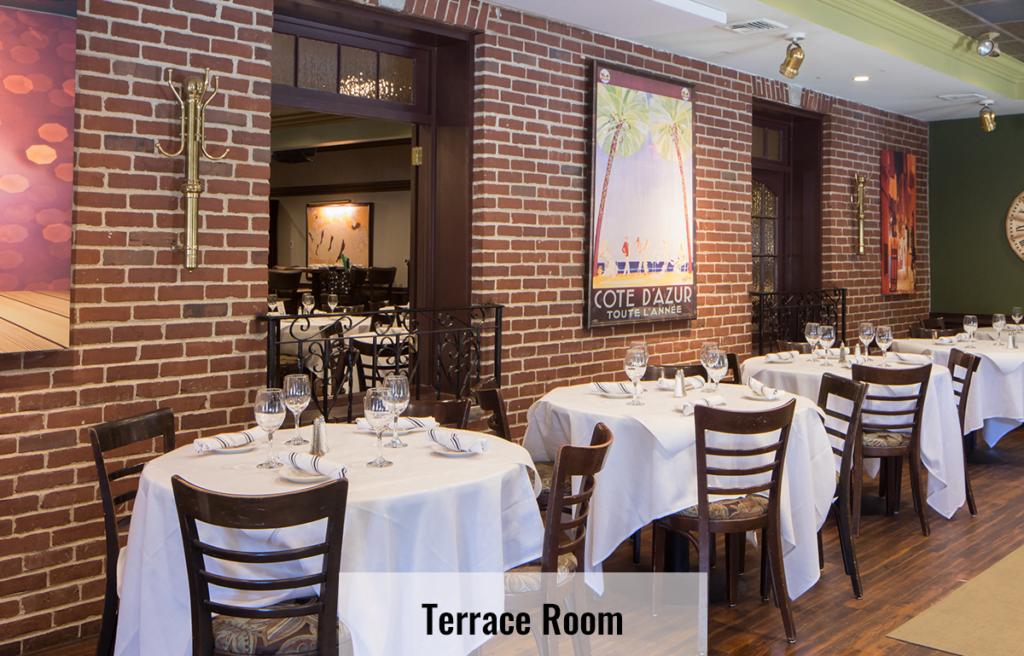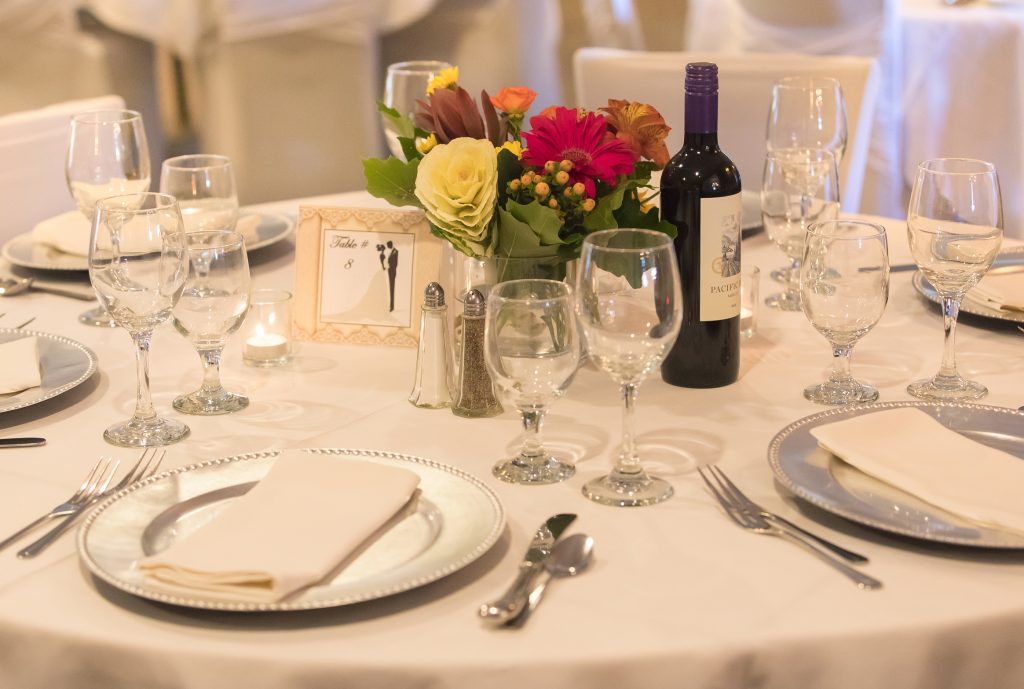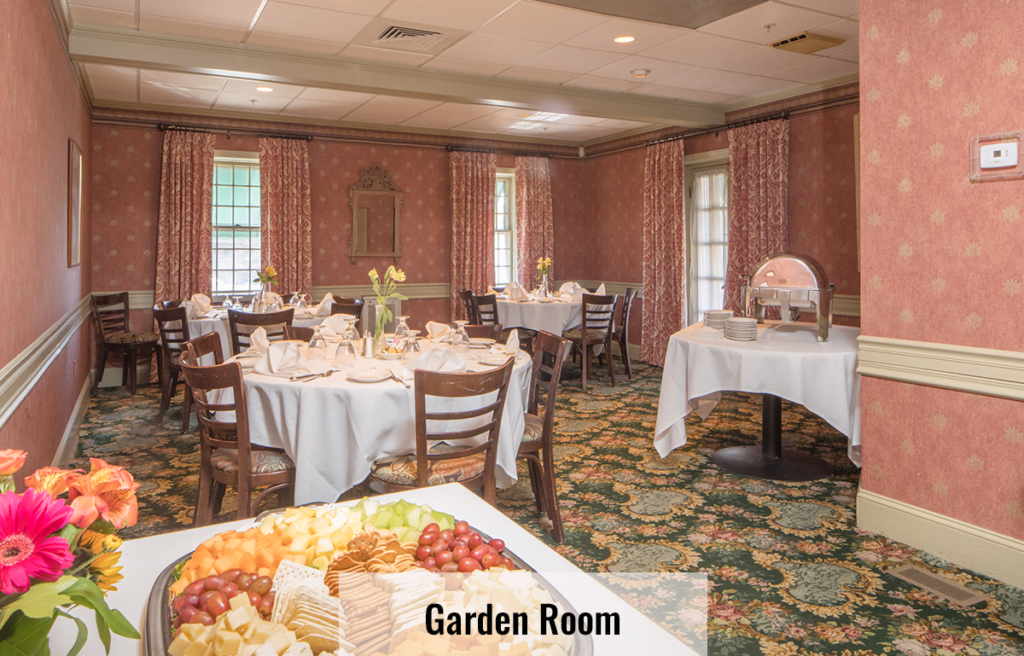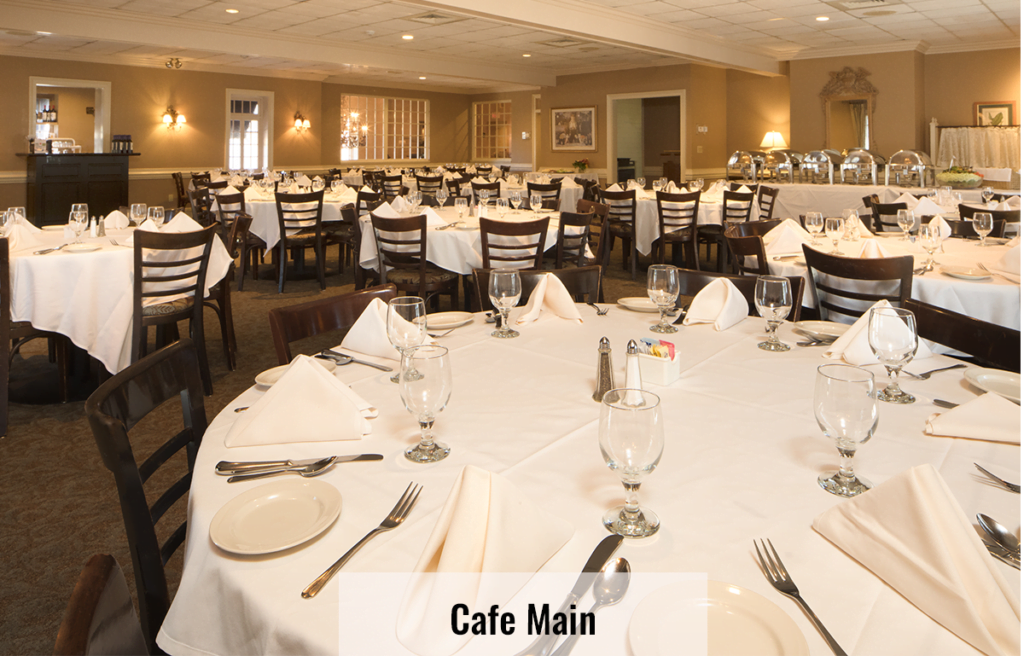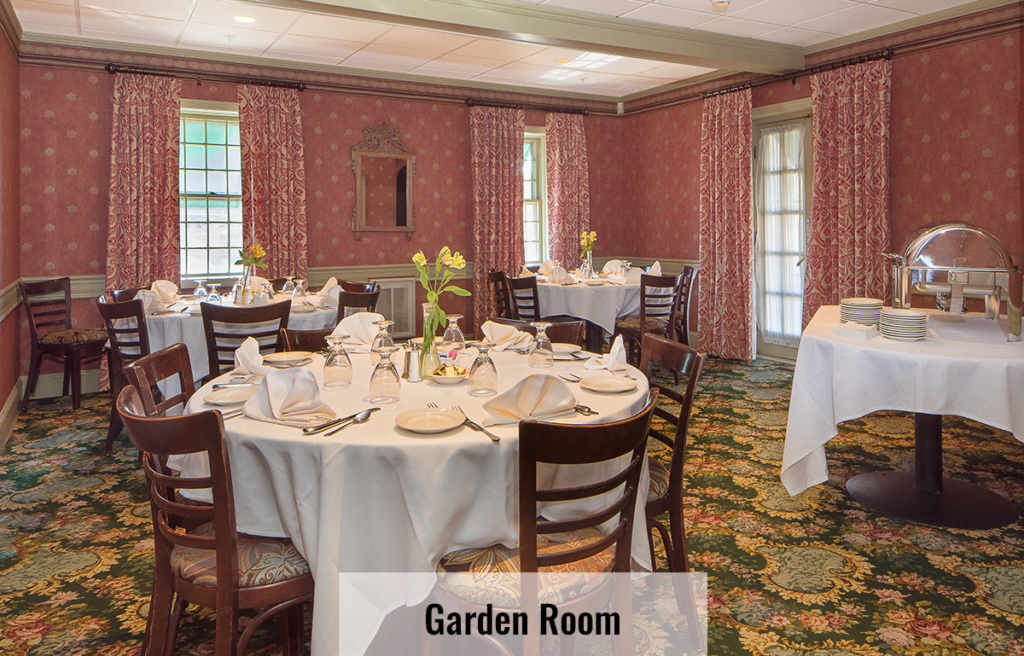 Most Commonly Asked Function Question & Answers